Sunrise RV is located a half-mile from downtown Fulton and 3 miles from Rockport beach.  Take a stroll down Fulton Beach Road every morning to catch the magnificent Aransas Bay sunrises.  Follow the water's edge to downtown Fulton for food, nightlife, marina and shopping. Charter a fishing, wildlife, or sunset cruise. For the more adventurous, kayaking, paddle boarding, and windsurfing are all just minutes away.
Beautiful Rockport Beach
Top rated Rockport Beach is just 3 miles away.  This beach is manicured and clean, with on-site facilities, and regularly tested for water quality. The gentle slope and waves make this a superb beach for lounging, cookouts, and kids.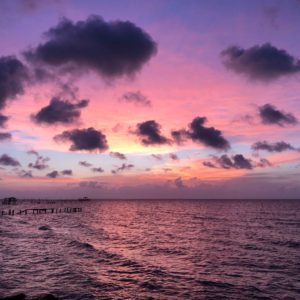 Stunning Sunrises
The Texas Coast offers some of the best sunrise and sunsets around. Breathtaking sunrises are just steps away overlooking Aransas Bay and if thats not enough take a short drive to enjoy the sunset overlooking Copano Bay.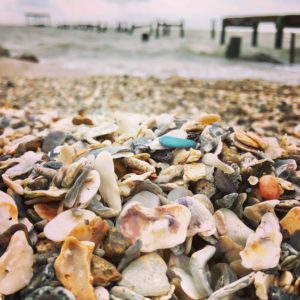 Wildlife Habitat
Several migratory species travel through our area each year. Whooping cranes, butterflies, and hummingbirds are all regular visitors to Rockport-Fulton. Aransas National Wildlife Refuge is a a great place to explore native and migratory wildlife.