Sunrise RV Resort is wonderfully situated for you to enjoy all that Rockport-Fulton has to offer. Take a short walk down to the water's edge and downtown Fulton for food, nightlife, and shopping. Charter a fishing, wildlife, or sunset cruise. For the more adventurous, kayaking, paddleboarding, and windsurfing are all just minutes away.
Discover Rockport - Fulton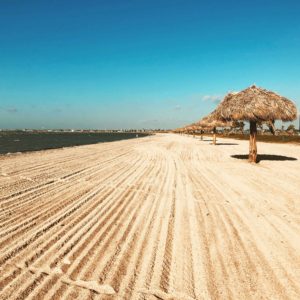 Beautiful Rockport Beach
Rockport Beach is just 3 miles away, has been highlighted as one of the top Texas beaches in 2018. Manicured and clean, with on-site facilities. The gentle slope and waves make this a superb beach for lounging, cookouts, and kids.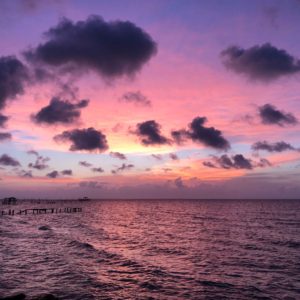 Beautiful Sunrises
The Texas Coast offers some of the best sunrise and sunsets around. Breathtaking sunrises are just steps away overlooking Aransas Bay and if thats not enough take a short drive to enjoy the sunset overlooking Copano Bay.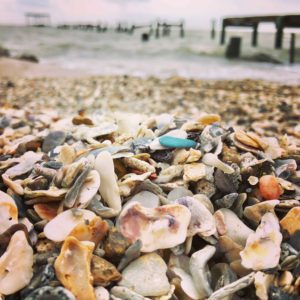 Wildlife Habitat
Several migratory species travel through our area each year. Whooping cranes, butterflies, and hummingbirds are all regular visitors to Rockport-Fulton. Aransas National Wildlife Refuge is a hidden gem.
Standard Sites - $400
Extra Large Premium Sites - $450
Electric billed separately at 12.6¢ per KwH and requires a $100 deposit.
Daily – $50
Weekly – $200
Price includes all utilities.